Meet Zach Sacco: a drummer for the Chronologist and our first featured teacher for Care2Rock! We chatted with him about his musical beginnings, musical inspirations, and future aspirations. Find his profile here!
Tell me about what you are doing now.
Currently, I'm living and working in Austin, TX with my girlfriend Laura! I moved here with her and my original group Chronologist in the fall of 2016 after graduating from Berklee College of Music in Boston in the same year.
What drew you to become a teacher for Care2Rock?
Being new to Austin, I stumbled upon Care2Rock during my search for a new job. I had taught privately before and had just begun attempting to teach online. After researching the company and what they do for their communities I knew I had to sign up.
How long have you been a drummer?
I started playing percussion when I was about 9, so around 16 years now.
How did you get started drumming?
I came to drums and percussion through my hometown school's music program in Upstate New York. Music was always a part of my life as a child; we always had the radio on in the house, as well as keeping a huge book of CD's and cassettes for the many long car rides we would take so it wasn't long until I became obsessed with bands like The Beatles and Metallica. Though no one in my family was an actual musician, I was fortunate enough to have a mom that supported me into taking up choir and middle school band. Funny enough, I actually originally wanted to play saxophone but due to the oral appliances I had at the time, I was forced to take percussion.
From there, I set a practice pad up in my bedroom and used to play on that as my snare and used things like magazines and garbage cans to fill out the rest of my makeshift drum kit in my bedroom until we moved into a house with a basement and I got my first real drum kit for Christmas when I was 13. After that, all I did through my teenage years was play and learn all I could on drums. I took private lessons for many years from a couple of amazing drum instructors before studying orchestral percussion at Schenectady County Community College and then drumset at Berklee.
Who are your musical inspirations?
This is always a tough question for me being that my influences are always changing from what I'm listening to at the time, but I'd say I'm influenced mostly by players who are able to use their technical ability for the best use of the song and context. Some examples of those players would, of course, be classic legends like Steve Gadd, Bernard Purdie, and Chad Smith but also some more modern players like Joey Baca of The Contortionist, Dave Turncrantz of Russian Circles, and Rory O' Connor of Tycho.
If you could play alongside any musician dead or alive, who would it be?
That's another tough one, but for right now if I had to pick one musician it would probably be Stevie Ray Vaughn. I love the amount of emotion he's able to pack into each blues tune he plays and since moving to Austin he's been a regular mainstay in my listening rotation.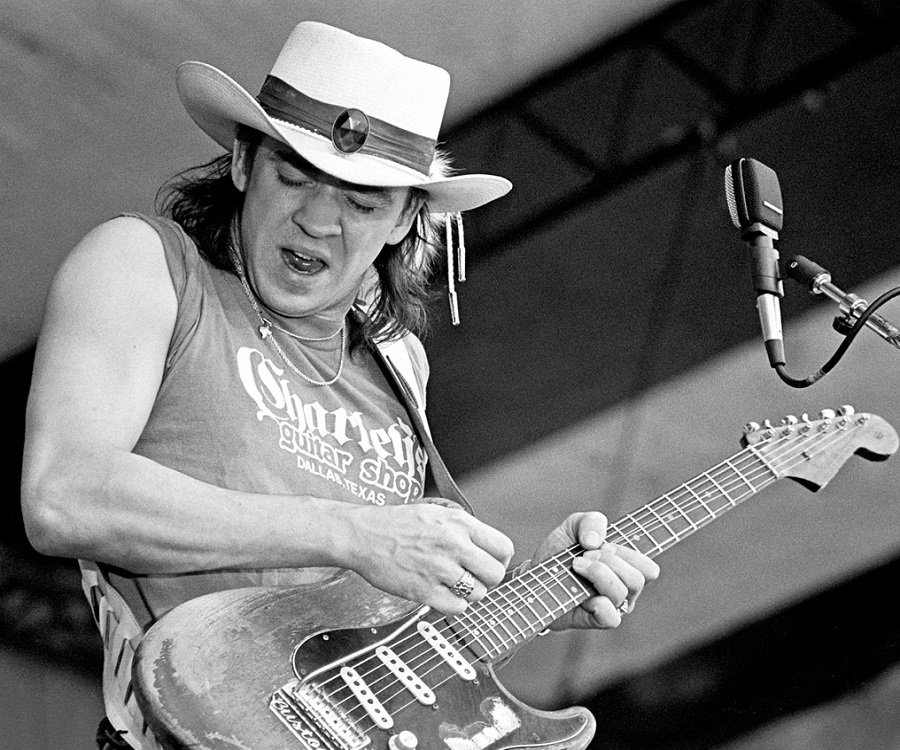 What are your aspirations for 2018?
My aspirations for the new year are to continue to improve as both a player and an instructor, play as many sessions as possible, finish writing a new record with Chronologist, and meet as many new students as possible!